Supply Chain Forum Agenda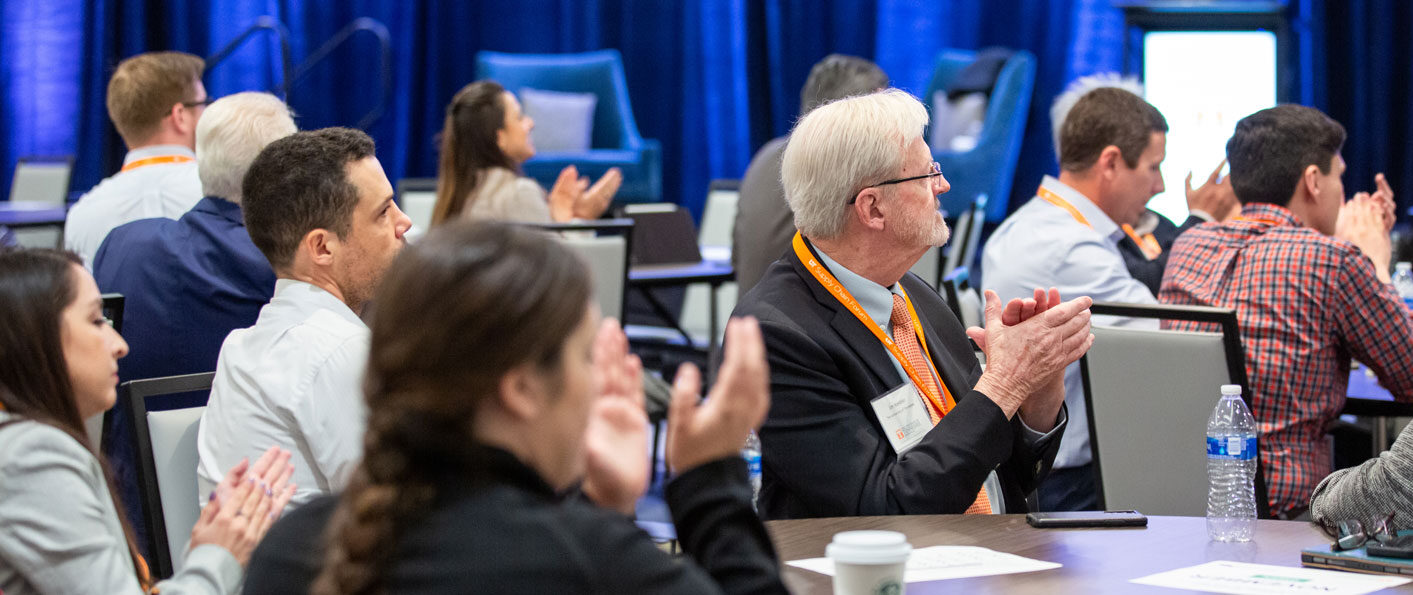 October 25-27, 2022
The fall 2022 Supply Chain Forum will be an in-person event hosted in Knoxville. We'll add an overview of the fall agenda soon! Be on the lookout for more information to be posted in the coming months. If you registered and attended the spring 2022 Supply Chain Forum, on-demand content will be posted in the GSCI app.
Access Exclusive Content
The GSCI app is the only way to access exclusive Supply Chain Forum content like student resumes, event maps, important announcements, additional resources and more. Content from the spring 2022 Forum will be posted in the app soon!