SCM Leadership Academy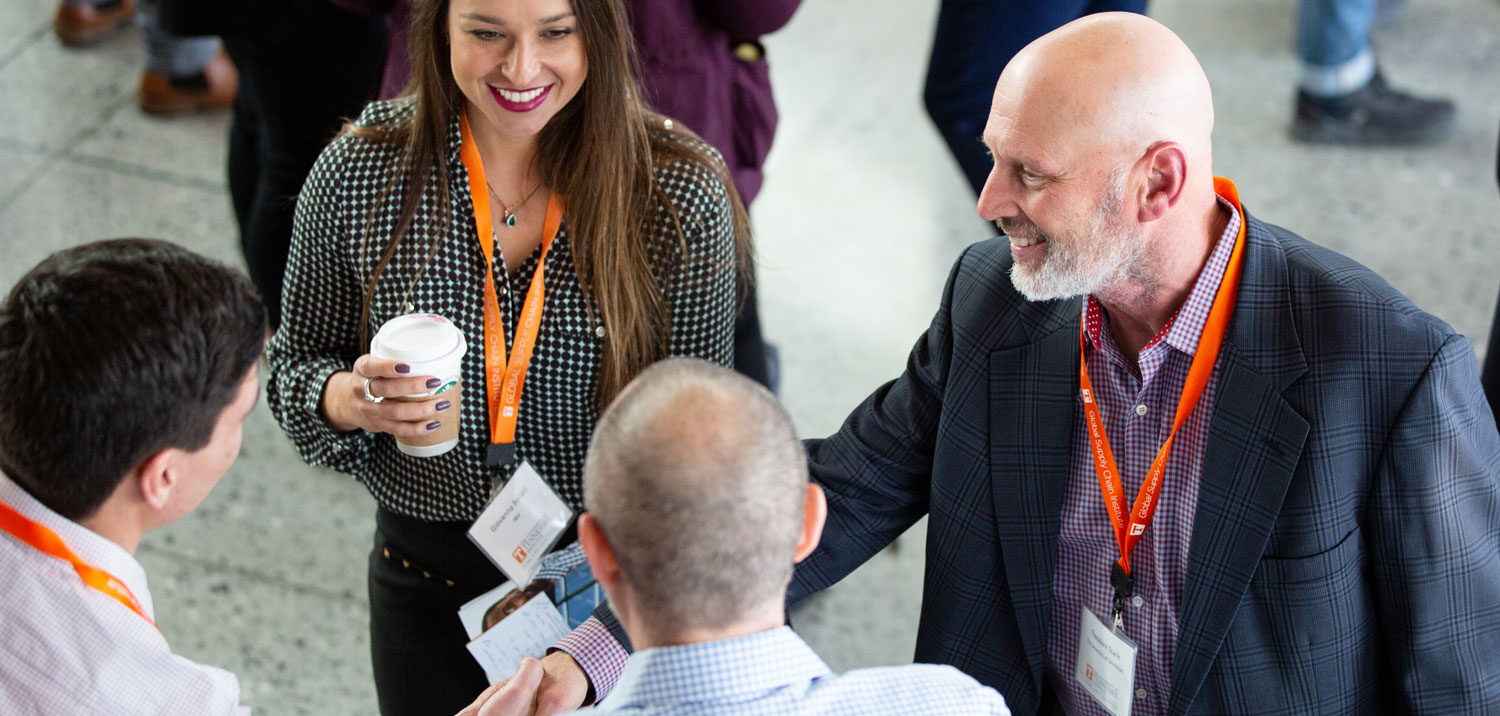 Take one step closer to becoming a SCM Leader
The SCM Leadership Academy is a 14-week program designed to develop managers, directors and other key stakeholders into supply chain leaders by drawing upon the industry-leading supply chain curriculum at Haslam and the peer connections and group learnings from interaction with faculty developed during the class.
Taught in an asynchronous and synchronous online format, allowing students to work through the course material independently and synthesize key takeaways live with expert faculty support
The course culminates with a formal assessment, and participants are awarded CEUs and UT Certification upon completion.
If you are considering pursuing the MS SCM – Online in the future, the SCM Leadership Academy will provide valuable class credits to fast-track your path to a Master's in Supply Chain Management.
Learn leadership skills, integrated supply chain management and how to successfully drive value for your organization
14 Weeks
Flexible asynchronous and synchronous online format
What You'll Learn
The SCM Leadership Academy will be divided into 14 modules, including:
Supply Chain Strategy and Value
Personal leadership philosophy, vision and communication.
The Concept of End-to-End or Integrated Supply Chain Management
Self and situational awareness.
Supply Chain Financial Impact
Balanced scorecard.
Supply Chain Integrated Business Planning
Strategic decision making.
Supply Chain Planning and Measurement
Performance management and providing feedback.
Purchasing and Supply Measurement
Contingency based leadership – adapting style to circumstance.
Manufacturing and Service Operations
Translating strategy into action.
Logistics Management
Coaching for performance.
Aligning Supply Chain Operations for Total Value Optimization
Aligning organizational culture, structure and practices with strategic outcomes.
Supply Chain Relationship Management
Using coalitions, collaborations and political savvy.
Closed-Loop SCM, Sustainability, and Risk Management
Creating an environment for success.
Global Supply Chain Management
Building the high-performance team.
Supply Chain Information Technology
Develop organizational agility.
Future Trends in Supply Chain Management
Scenario planning and strategic foresight.
Cost and Key Dates
Cost: $3,995
Fall 2023
August 9, 2023
Program Start Date
November 14, 2023
Program End Date
Spring 2024
January 31, 2024
Program Start Date
May 7, 2024
Program End Date
We hope you to see you at the SCM Leadership Academy where you will be able to build your leadership skills and drive value for your organization. When you register, please select "Global Supply Chain" in the program category dropdown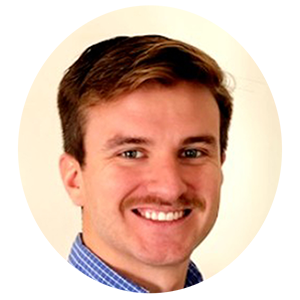 "The SCM Leadership Academy has given me a wider picture of the impact supply chain makes in business. I've walked away with a better understanding of its intricacies, financial impact, and insights into future trends that will shape our business."
Garrett Cox
Supply Chain Manager,
Intertape Polymer Group (iTape)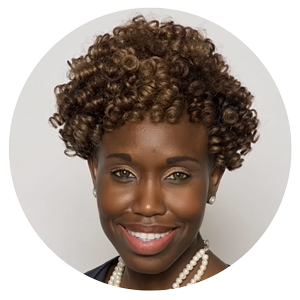 "The most valuable aspects were the live presentations from leaders within supply chain management, where they discussed current challenges within supply chain, and the Online Community. Engaging at that level reinforced key learnings from the classroom and facilitated their use in the workplace."
Ginelle Andrews
Director of Commercial Product Sourcing Strategy,
Pfizer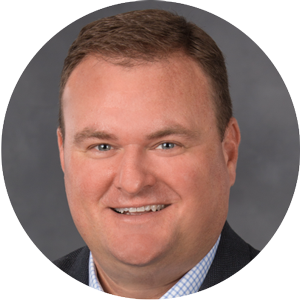 "The professors at UT really set themselves apart. Not only are they constantly in contact with industry professionals in supply chain, which allows them to stay relevant, but they also take the time to care and develop relationships with them so you can continue talking with them even long after graduation."
Ben Belk
Director of Logistics,
Bush Brothers and Company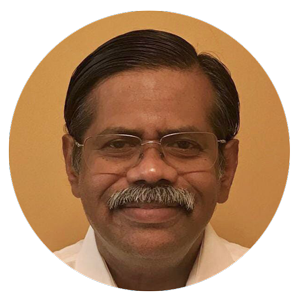 "I strongly recommend this program to anyone taking up supply chain management assignments after functional stints in other areas. You'll receive expert guidance and from scholars who will consult you on how to better orchestrate your supply chains and encourage you to take up new leadership positions."
Prabhu Williams,
General Manager,
Ocean World Lines International LLC Dubai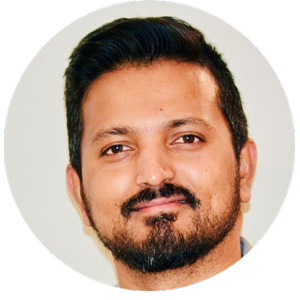 "Haslam's program is different. It brings participants together, providing an interactive platform to discuss real-world scenarios. Its end-to-end perspective of supply chain enables me to successfully lead transformational supply chain initiatives. The program's emphasis on developing leadership skills is a differentiator."
Arun Sivaramakrishnan,
Transformation Partner – Vice President,
GENPACT