Master of Science in Supply Chain Management Online
Stay ahead of supply chain shifts with a top-ranked online master's in supply chain management from the Haslam College of Business.
Online Master's in Supply Chain Management Program Overview
As part of the Global Supply Chain Institute (GSCI), we are driven by our passion for understanding and impacting how systems operate. We seek to shape the practice of supply chain management by teaching our students how the supply chain is evolving both at home and abroad.
Our top-ranked online master's in supply chain management program offers you a seamless, holistic, and flexible virtual learning experience supported by expert faculty. You will explore supply chain concepts and functions, such as planning and manufacturing, as well as enablers like technology and international trade. More specifically, the MS in Supply Chain Management Online empowers you to:
Leverage supply chain management learning to deliver real impact for your organization.
Develop powerful critical thinking skills to solve real business problems.
Understand how supply chain management processes can create value for your organization.
Learn new ways to work effectively with remote teams and geographically and culturally diverse teammates.
All of our classes are conducted online. You have the flexibility to schedule your own asynchronous coursework. Every other week, you connect with your peers and faculty for live sessions, which use tools such as polling, in-class chat, and breakout rooms to foster collaboration. A personal student success coach and regular faculty office hours provide further individualized support throughout the program.
You will meet your cohort and faculty in person during a three-day immersion experience on the campus of the University of Tennessee, Knoxville or another location. Students are encouraged to build connections with current and future global supply chain management professionals during the immersion experience.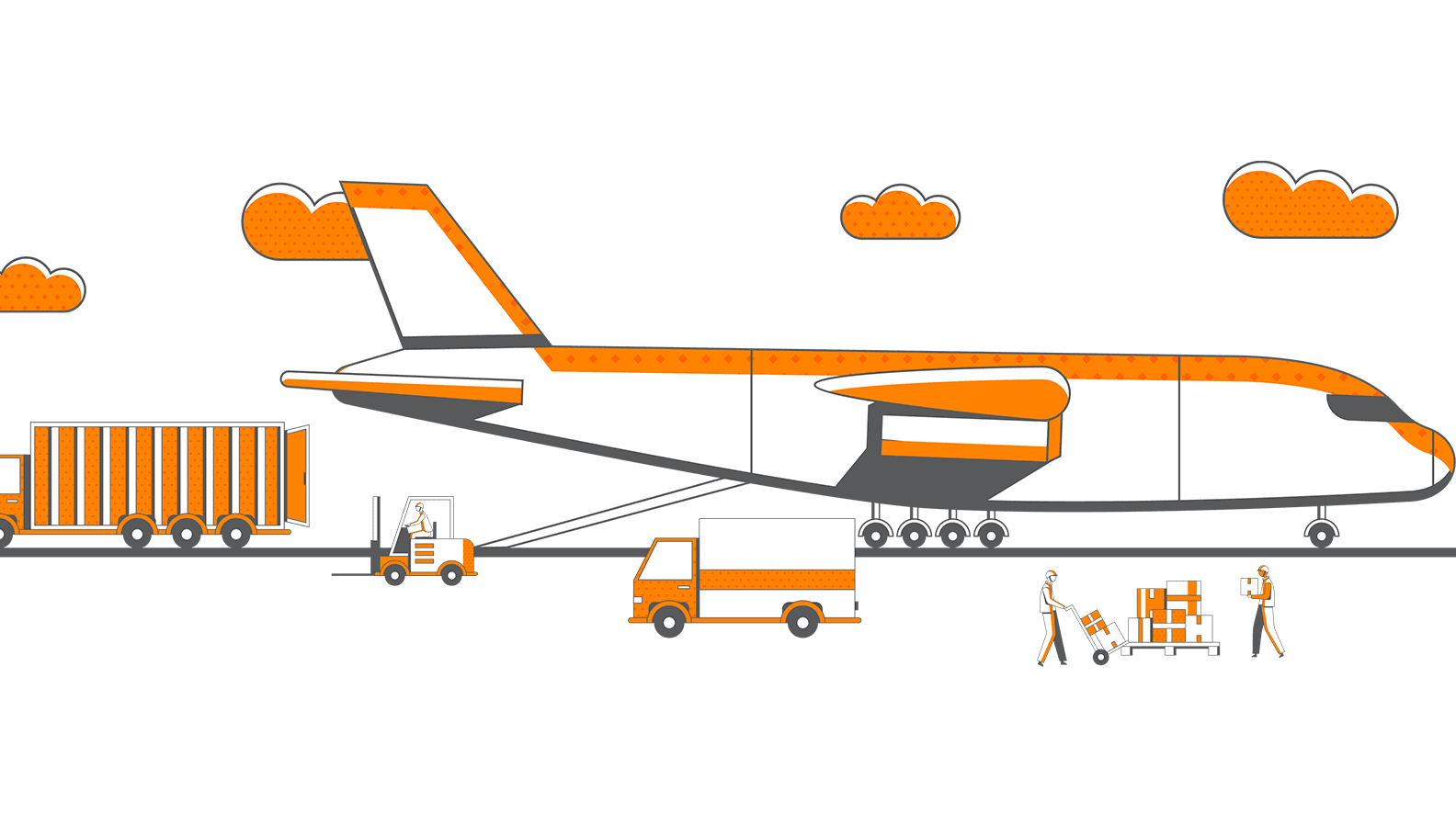 Supply Chain Concepts
Master supply chain management tools to deliver impactful results to a company.
Supply Chain Functions
Leverage knowledge of supply chain functions like planning, sourcing, manufacturing and logistics to support overall supply chain efficiencies.
Supply Chain Enablers
Employ critical levers like technology and international trade to benefit the supply chain.