Ways to Engage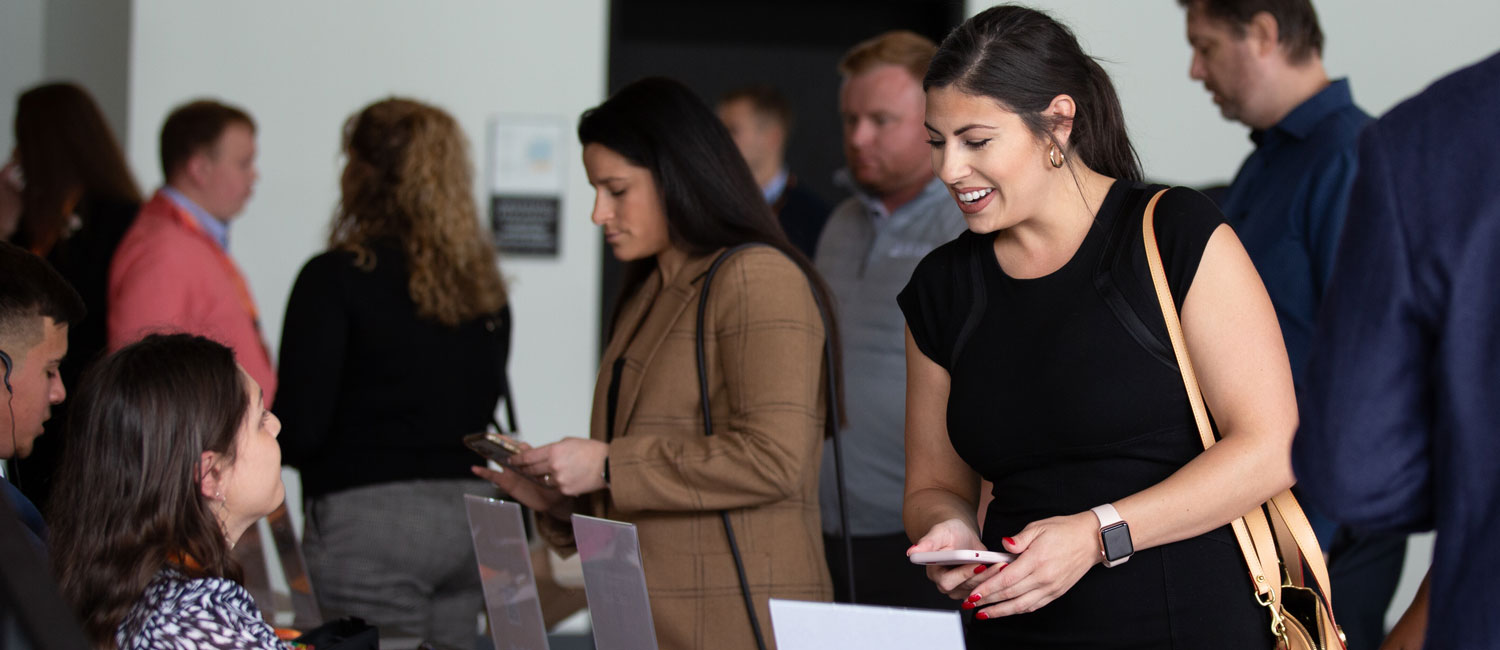 GSCI is the center of a robust network of supply chain students, practitioners, corporate partners and academics. When all of its facets converge, the Institute acts as a supply chain hub where industry-shaping breakthroughs are possible and widespread challenges are defined and addressed. We distinguish ourselves from other universities by rolling up our sleeves and engaging directly with industry, academics and students to shape the field. There are numerous ways professionals and businesses can partake in this carefully curated network of supply chain leaders.
"GSCI is a conduit that connects current practice with future talent, and that conduit goes in both directions because the businesses learn from the students as well."
– Chad Autry, FedEx Corporation Endowed Professor of Supply Chain, R. Stanley Bowden II Faculty Research Fellow, Associate Dean for Research and Faculty, University of Tennessee, Knoxville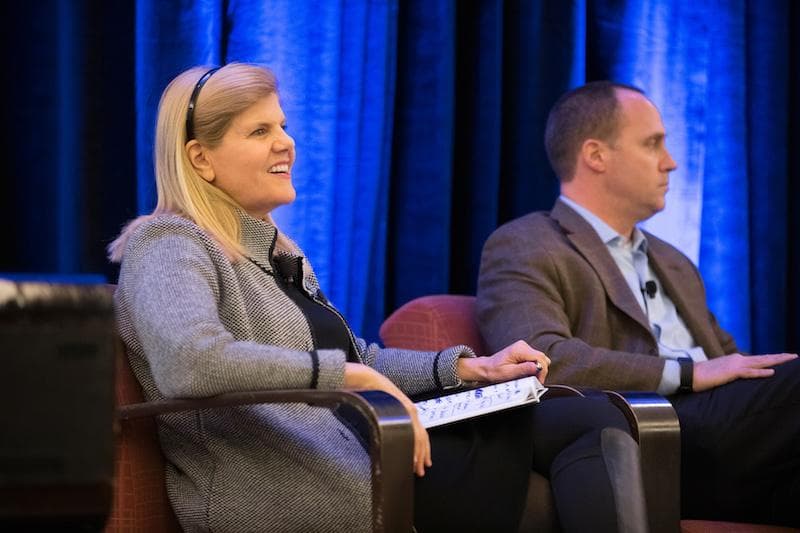 Learn
At GSCI, we meet professionals at all levels of their careers and offer learning opportunities to deepen their knowledge and practice. You can access our curriculum through our degree programs and ongoing talent development opportunities or attend events that allow professionals to learn as supply chain challenges evolve.
Network
One of the greatest attributes of GSCI is the collection of supply chain thought leaders, corporate executives and dedicated supply chain professionals that utilize and participate in the Supply Chain Forum. Together, these industry-leading individuals make up a wide-reaching network of supply chain minds that is second to none, both in regards to expertise as well as the ability to support other GSCI partners in various supply chain endeavors.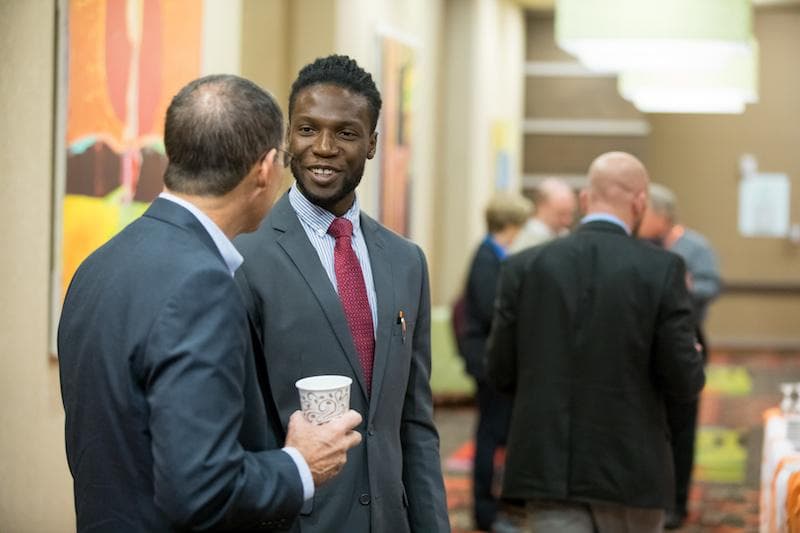 Recruit
Top talent and top companies intersect at GSCI, and with over 1,450 undergraduate, 550 collaterals and 400+ graduate supply chain students, we take recruiting efforts seriously. Our students are ready to take on boundary-spanning activities and we work with our Partners to help pair them with and attract our top talent. Through our career fairs, the Forum, and ongoing job-focused events, students and Partners have ample opportunity to meet, network, and find the right fit for any role. This recruitment push extends beyond students and partners and includes adding and retaining dynamic faculty from various backgrounds and experiences.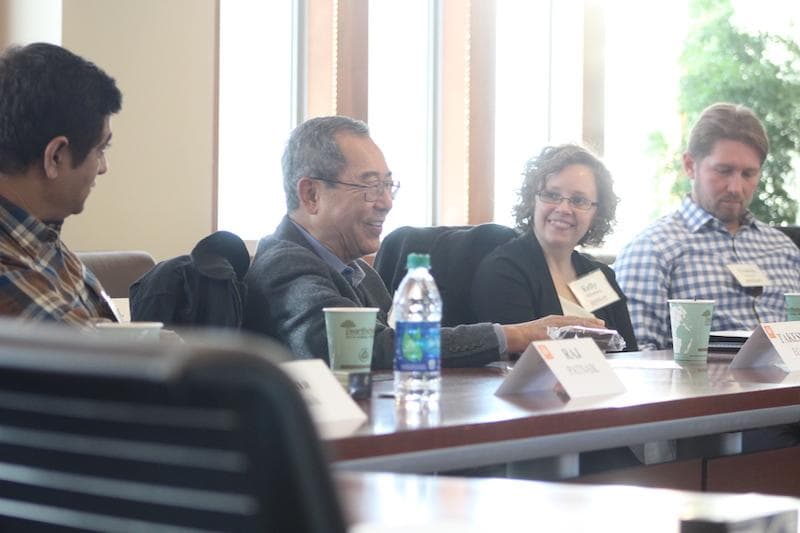 Discover the latest best practices
GSCI is home to some of the industry's leading research. Our faculty are regularly published in top journals and are often called upon to comment on the day's most pressing topics in nationally respected publications. Their influence is accessible through GSCI's whitepapers, the Department of Supply Chain Management's academic research and news publications.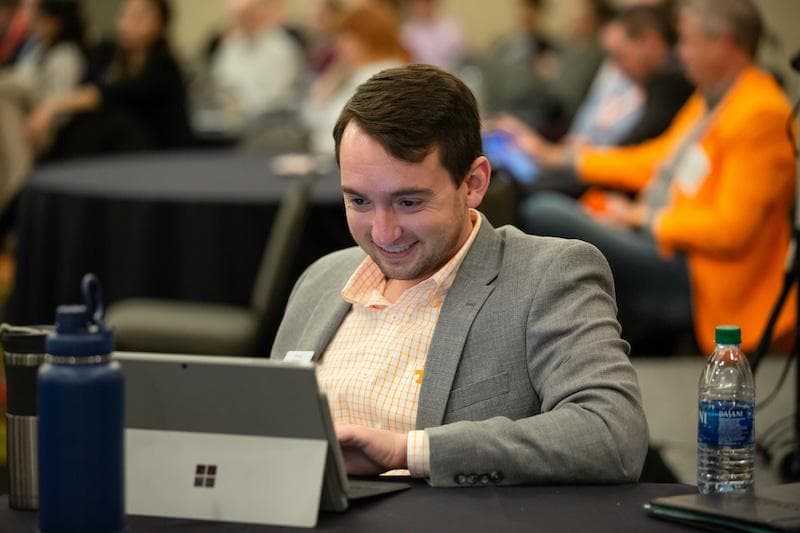 Develop your talent
Our Talent Development programs help position your employees to take on the unique opportunities and challenges facing your business by using the guidance and best practices established within the highly ranked programs at the University of Tennessee. Learn more about our Custom Programs, Open Courses, SCM Foundations Series and SCM Leadership Academy.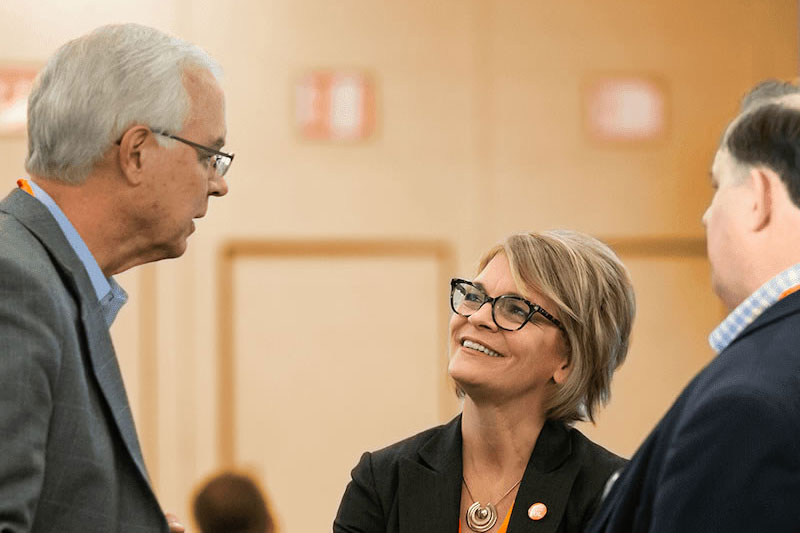 Enhance your supply chain strategy
At GSCI, we realize that industries continuously evolve, as do their supply chains. With change comes both the opportunity and the need for recalibrating strategies to ensure organizations and company practices align with the direction their specific supply chain channels are heading. To assist companies of various sizes across a range of industries, GSCI offers Supply Chain Assessments and SCM Strategy Development to partners and organizations interested in refining their approach to supply chain best practices.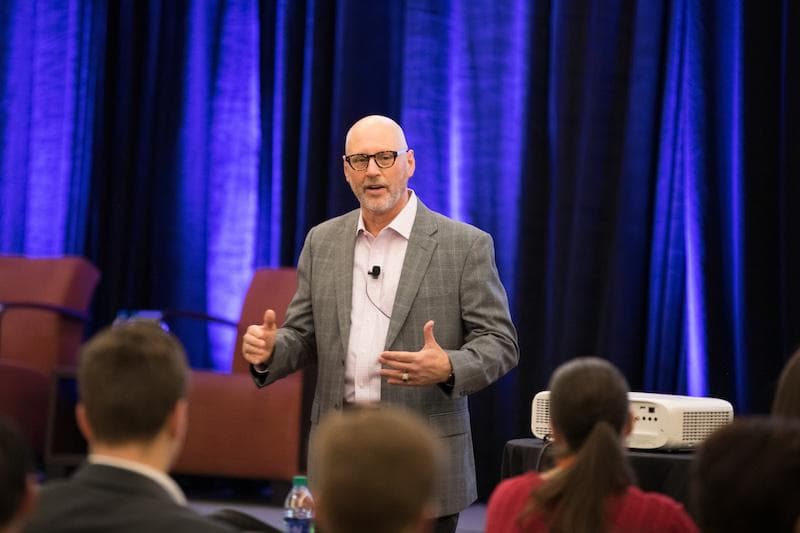 Attend the Supply Chain Forum
The Supply Chain Forum is the fabric that connects all aspects of the Institute, allowing GSCI partners to build connections, learn from each other and share best practices across industries and maximize their supply chain strategy. The twice-a-year event gives students, practitioners, corporate partners and academics a chance to network and go deeper into the industry's current events. Many companies partner with us for the Forum. We offer two corporate partnership options and our Partners represent large, mid-sized and small companies and a broad spectrum of industries, including manufacturers, retailers and service providers. Our partners receive group access to the Supply Chain Forum, plus learning, research and recruiting opportunities to develop their supply chain practice.
"Two areas where WestRock routinely benefits from its GSCI partnership are talent development opportunities that touch our entire team, along with meaningful learning and networking experiences for leaders across our supply chain. The experience of meeting students early in their development and getting the chance to influence their growth and development as they prepare to enter the workforce is very rewarding."
– Peter Anderson, Chief Supply Chain Officer, Westrock