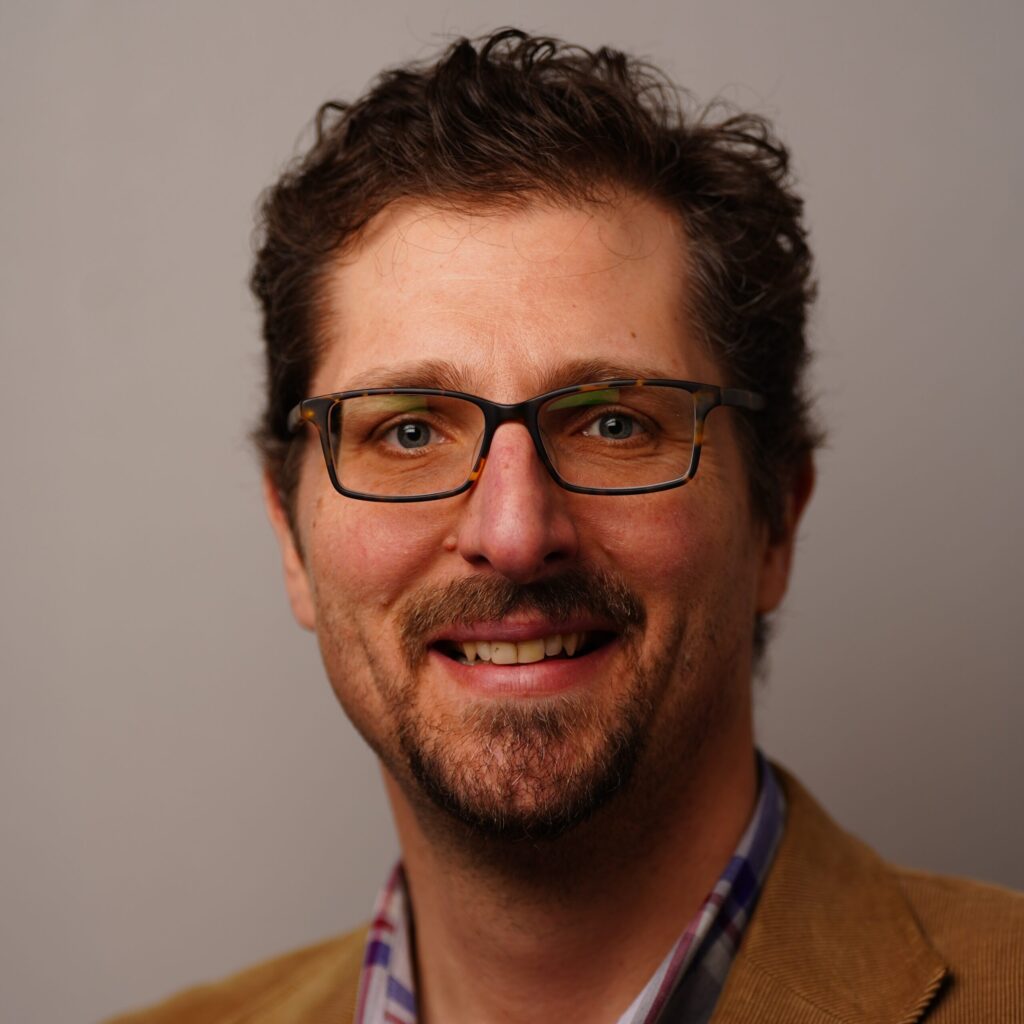 This is the first in a series of blog posts based on the applied research report, "Advanced Supply Chain Planning: Leading Edge Capabilities Needed to Win in 2030," by the research team of Michael Burnette, Dan Pellathy, Karen Mathews, and Daniel Myers. Download the white paper.
The last decade has challenged supply chains like never before. They have been stretched from hyper-personalization on the demand side to increasing complexity on the supply side. Add in recent global shocks, and it's easy to see why many executives feel their supply chains are stressed.
Increasingly, businesses have turned to supply chain planning professionals to lead the critical transformations needed to respond to these pressures. Planners hold one of the few roles with true end-to-end focus, from the procurement of materials to manufacturing and engineering to the movement, storage, and delivery of finished goods. Executives now consider planning central to aligning their companies' commercial and technical resources.
Several key trends have accelerated planning's importance in the supply chain and broader business:
Rise in supply chain complexity. As supply chains have become more elaborate over the past four decades, business leaders are tasked with finding new efficiencies while increasing responsiveness. Investing in planning enables companies to quickly identify and elevate constraints while continuously realigning assets to maximize value creation. Advanced planning systems can reduce complexity by eliminating waste, critically evaluating redundancies, avoiding rework and returns, delivering innovation, and carefully managing variation.
Need to manage multifunctional business processes. Multifunctional business processes can improve top-and bottom-line results. However, these processes often span various functions within the business and can be complicated to manage. Managing them requires technical competencies (e.g., information management and data analytics) and interpersonal competencies (e.g., change management and storytelling). Planning is one of the few areas consistently developing talent with both. As a result, planners are increasingly tapped to lead critical business processes.
Heightened consumer expectations for more customized products and services. As retailers seek to leverage consumer expectations for competitive advantage—often by increasing the number of or requesting highly customized SKUs—they place significant pressure on demand fulfillment systems. Meanwhile, traditional supply chain infrastructures built to service brick-and-mortar shops are being stressed by e-commerce. By establishing design, supply, production, distribution, and inventory strategies, planning provides a foundation for product innovation while playing a key role in product simplification and SKU rationalization.
Planners today have an opportunity to engage their organizations to transform supply chain systems. But to realize this opportunity, business leaders must develop their planning capabilities.
Our latest white paper reviews the foundations of sound supply chain planning and outlines seven planning capabilities companies need for future competitive advantage.
Over the last decade, the Global Supply Chain Institute has completed more than 30 applied research projects focused on meeting pressing business challenges while developing unique educational opportunities to build talent across the supply chain. In 2020, GSCI introduced the Advanced Supply Chain Collaborative, a collaboration between academic and business leaders to push the boundaries of global supply chain organizations and the broader discipline.
For this research, we asked our industry partners: What area of the supply chain required the most focus coming out of the disruptions of recent years? The overwhelming response was end-to-end supply chain planning.
GSCI was ahead of the curve, completing an applied research report in 2019 titled "End-to-End Supply Chain Planning Framework and Key Concepts." That work developed an E2E planning framework and highlighted best practices and planning maxims.
This report updates the 2019 study. It is based on in-depth interviews with 18 supply chain planning leaders from companies with global and regional supply chains. Additional input on critical best practices was gathered from six expert members of the GSCI's executive advisory board.
In the following weeks, we'll share two more blog posts providing a framework and maxims for your supply chain planning success and an in-depth breakdown of the seven leading-edge capabilities.
To learn more about how your company can partner with us to explore advanced concepts in supply chain management, visit ASCC.
---
Download the white paper by filling out the form below to read more about meeting the challenge of supply chain agility.