GLOBAL SUPPLY
CHAIN INSTITUTE
A hub for supply chain management thought leadership and talent development, the Global Supply Chain Institute powers a global network of supply chain professionals, corporate partners, students and academics.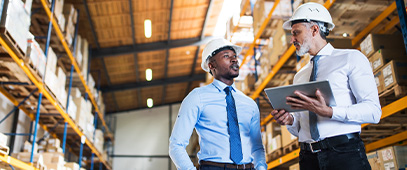 MASTER OF SCIENCE IN SUPPLY CHAIN MANAGEMENT ONLINE
Position yourself for career advancement where supply chain management meets strategy. Practical, actionable curriculum that equips you to solve real business problems and create organizational value.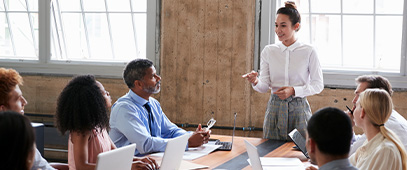 EXECUTIVE MBA – GLOBAL SUPPLY CHAIN
Become a more effective executive-level leader in one year and add immediate value to your organization as you gain a traditional business foundation in accounting, finance, marketing and leadership.
#1
Graduate supply chain program in the U.S.
(Gartner, 2022)
#2
Undergraduate supply chain program
in the U.S.
(Gartner, 2022)
ENGAGE WITH THE GLOBAL
SUPPLY CHAIN INSTITUTE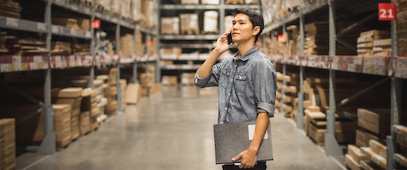 Through cutting-edge research and an expansive network of faculty and industry leaders, GSCI works with executives to address supply chain challenges and solve their problems.
Advanced Supply Chain Collaborative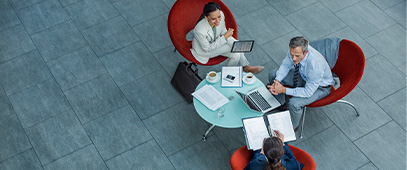 Bridging the gap between academia and industry, GSCI provides relevant thought leadership and opportunities for supply chain professionals to develop their expertise and recruit the country's best students.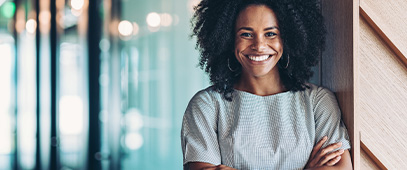 Whether new to the field or on the verge of important career growth, GSCI helps emerging leaders reach their full potential through an extensive library of offerings.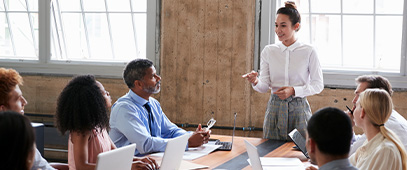 With programs ranked among the country's best, GSCI provides relevant curriculums, expert faculty, and relationships that put you on the road to success.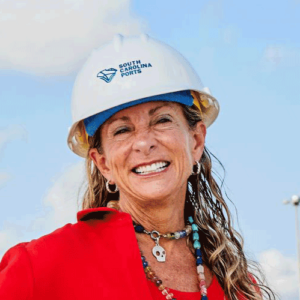 "The professors at UT really set themselves apart. Not only are they constantly in contact with industry professionals in supply chain and throughout the C-suite, which allows them to stay relevant, but they also take the time to care and develop relationships with them so you can continue talking with them (which I do, by the way) even long after graduation."
Barbara Melvin
CEO & PRESIDENT,
SOUTH CAROLINA PORTS AUTHORITY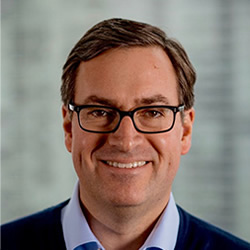 "Supply chain expertise has become a foundational element for successful C-suite leaders. The results-oriented culture, leading faculty and awe-inspiring network of industry partners is what drew me to UT Knoxville, and GSCI has further elevated that experience, creating the go-to place for those wanting to define the future of how business is done."
Dave Clark
CEO,
Flexport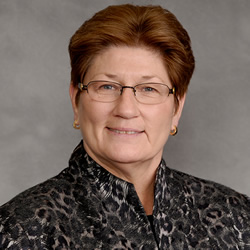 "The Global Supply Chain Institute offers companies a unique opportunity to engage with supply chain faculty, learn from their peers and enrich the educational experience for supply chain students. Through these partnerships, organizations gain priority access to critical supply chain talent and benefit from rigorous, yet practical, research focused on solving the most pressing problems of our time. An investment in partnering with GSCI yields significant benefits and makes an important contribution to the future of supply chain leadership."
Nancy Nix
EXECUTIVE DIRECTOR,
AWESOME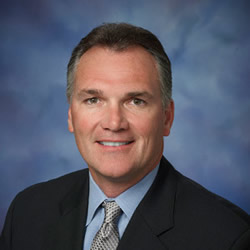 "The University of Tennessee's Global Supply Chain Institute (GSCI) has provided SC Johnson with valuable programs and resources for more than a decade. Our partnership provides several key benefits, including access to top-tier supply chain management talent and providing a world class education for our next generation of leaders. GSCI's faculty, industry advisors and students are highly collaborative and committed to delivering the thought leadership required in today's dynamic and ever-changing business environment."
Tim Bailey
PRESIDENT OF CONSUMER BUSINESS,
SC JOHNSON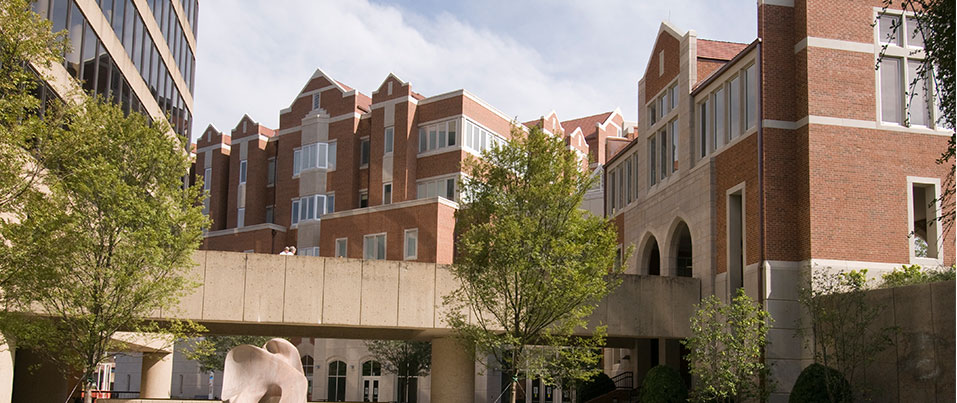 History
Formed in 2011, the Global Supply Chain Institute (GSCI) was developed as a means of broadening and deepening UT's relationships with both industry and academia. Today, GSCI serves as a hub for supply chain management insights, innovation and industry best practices. With our network of executives, academics and practitioners, we continue to shape and inform the future of the field.

Vision
The Global Supply Chain Institute shapes and influences the practice of supply chain management by serving as the preeminent global hub for leading practitioners, academics and students to learn, network and connect. Its goal is to provide partners and students alike a competitive advantage by enhancing their knowledge and understanding of how the supply chain is evolving, at home and abroad.
LEARN MORE
ABOUT GSCI
Find the resources you need to shape the future of supply chain management at the Global Supply Chain Institute. Connect with our team to learn how we can support your individual and organizational needs through our network, research, talent development or academic programs.