Master of Science in Supply Chain Management Online
Stay ahead of supply chain shifts with a top-ranked master's in supply chain management from the Haslam College of Business.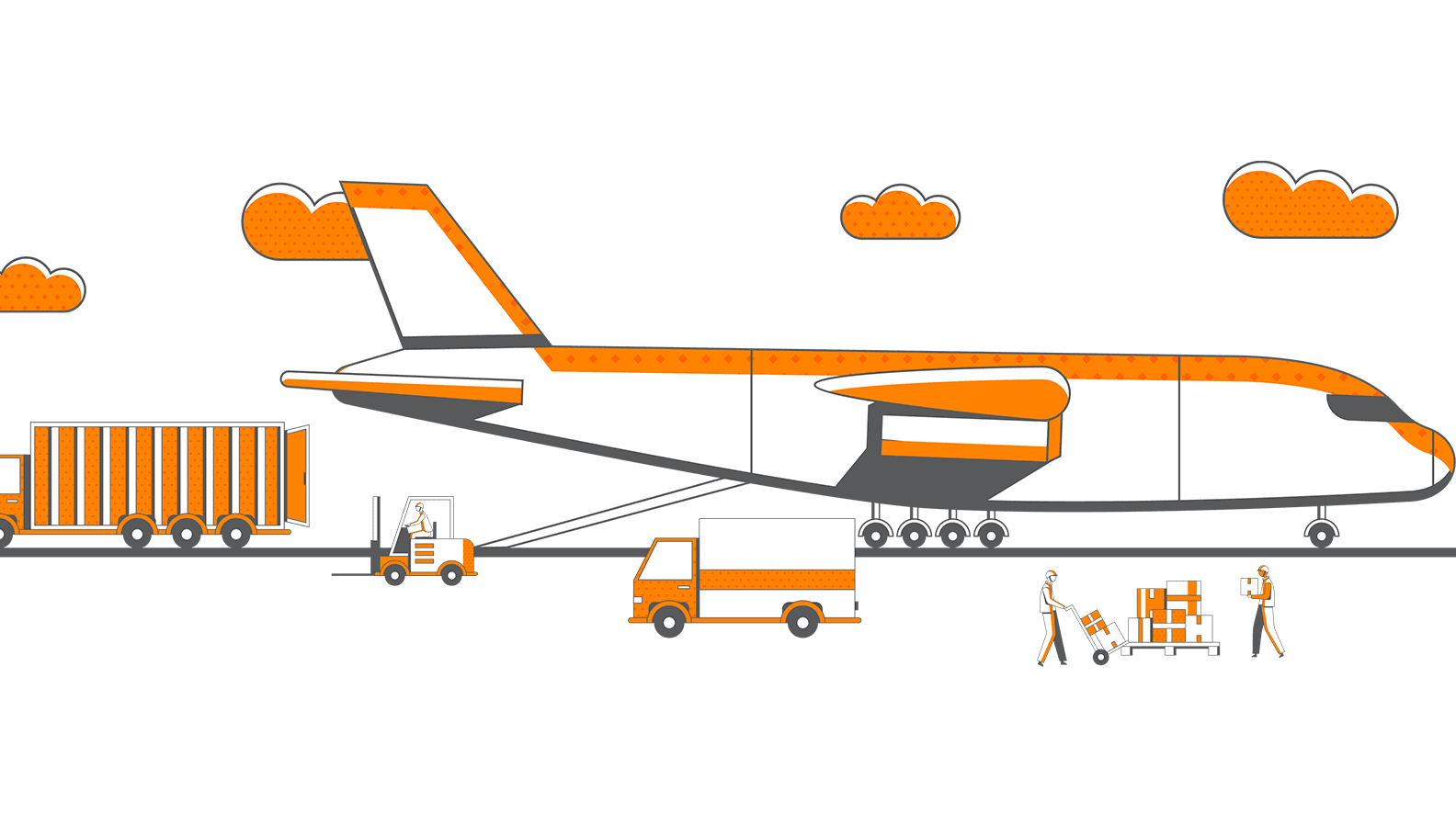 Program Objectives
Learn to leverage supply chain management concepts, functions and enablers to deliver real impact to your organization.
Develop powerful critical thinking skills to synthesize theory and strategy to solve real business problems.
Gain an understanding of how supply chain management processes can create value for your organization.
Learn new ways to work effectively with remote teams, and geographically and culturally diverse teammates.
Supply Chain Concepts
Master supply chain management tools to deliver impactful results to a company.
Supply Chain Functions
Leverage knowledge of supply chain functions like planning, sourcing, manufacturing and logistics to support overall supply chain efficiencies.
Supply Chain Enablers
Employ critical levers like technology and international trade to benefit the supply chain.