Internship and Career Resources

Supply Chain Management Internship Requirement
Four Step Process
1
Find and Receive an Offer
2
Complete Internship Approval Form
3
Complete Internship
4
Complete SCM 489
Undergraduate supply chain management majors must seek out, apply for, and obtain an internship or co-op to complete their degree. The Haslam College of Business offers support to help students find the right opportunity.
For extra guidance before you start your search, make an appointment with Tyler Orr, SCM career coordinator, by emailing scminternship@utk.edu. SCM students should also follow the checklist to learn about and prepare for internship opportunities.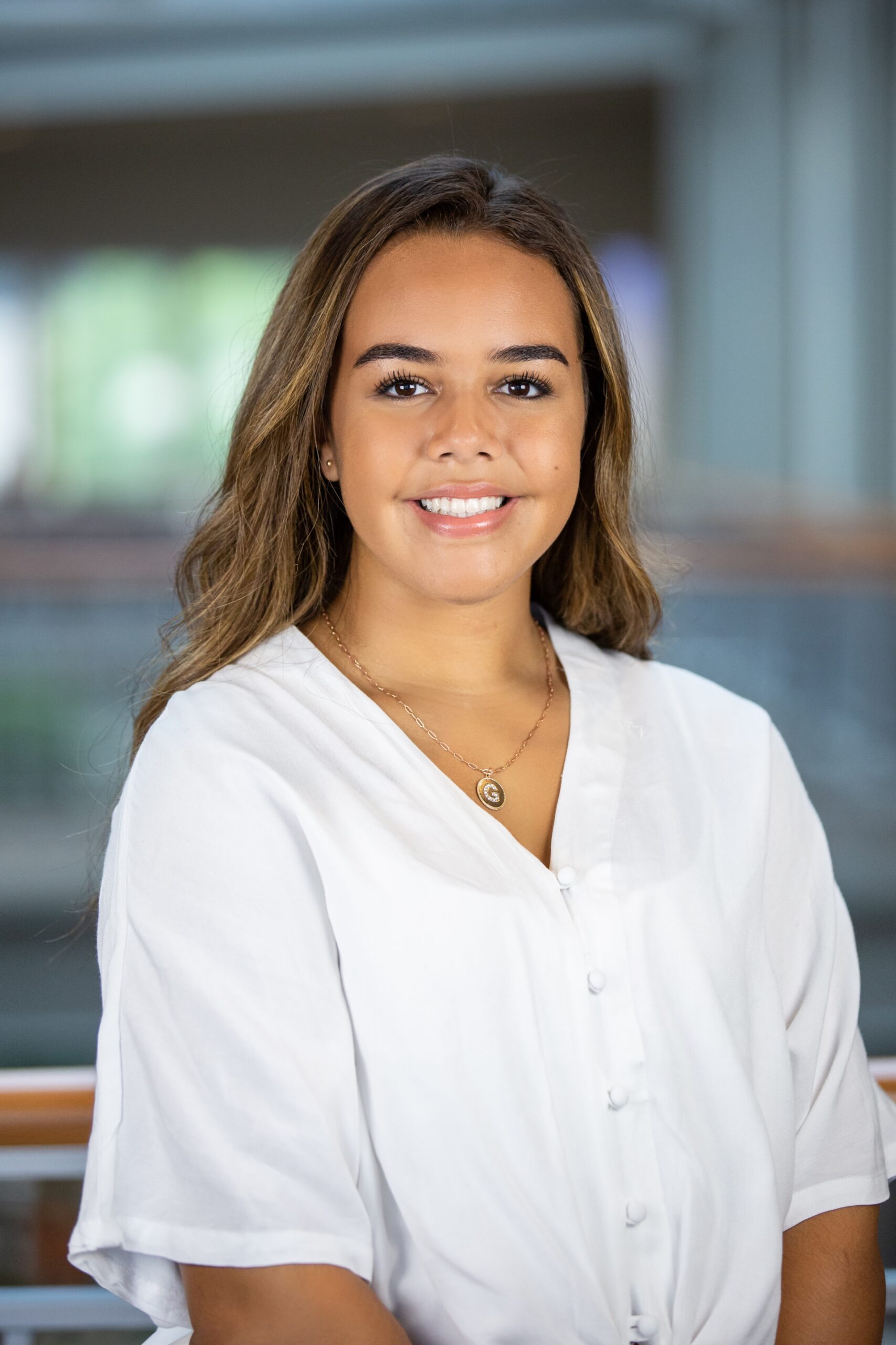 "I spent three months learning directly from top industry-leading professionals, analyzing supply chain health, and developing my skill set in programs like Excel, Power BI, Snowflake, and Business Objects. I am incredibly grateful for this opportunity and highly recommend pursuing an internship with the same end-to-end supply chain experience."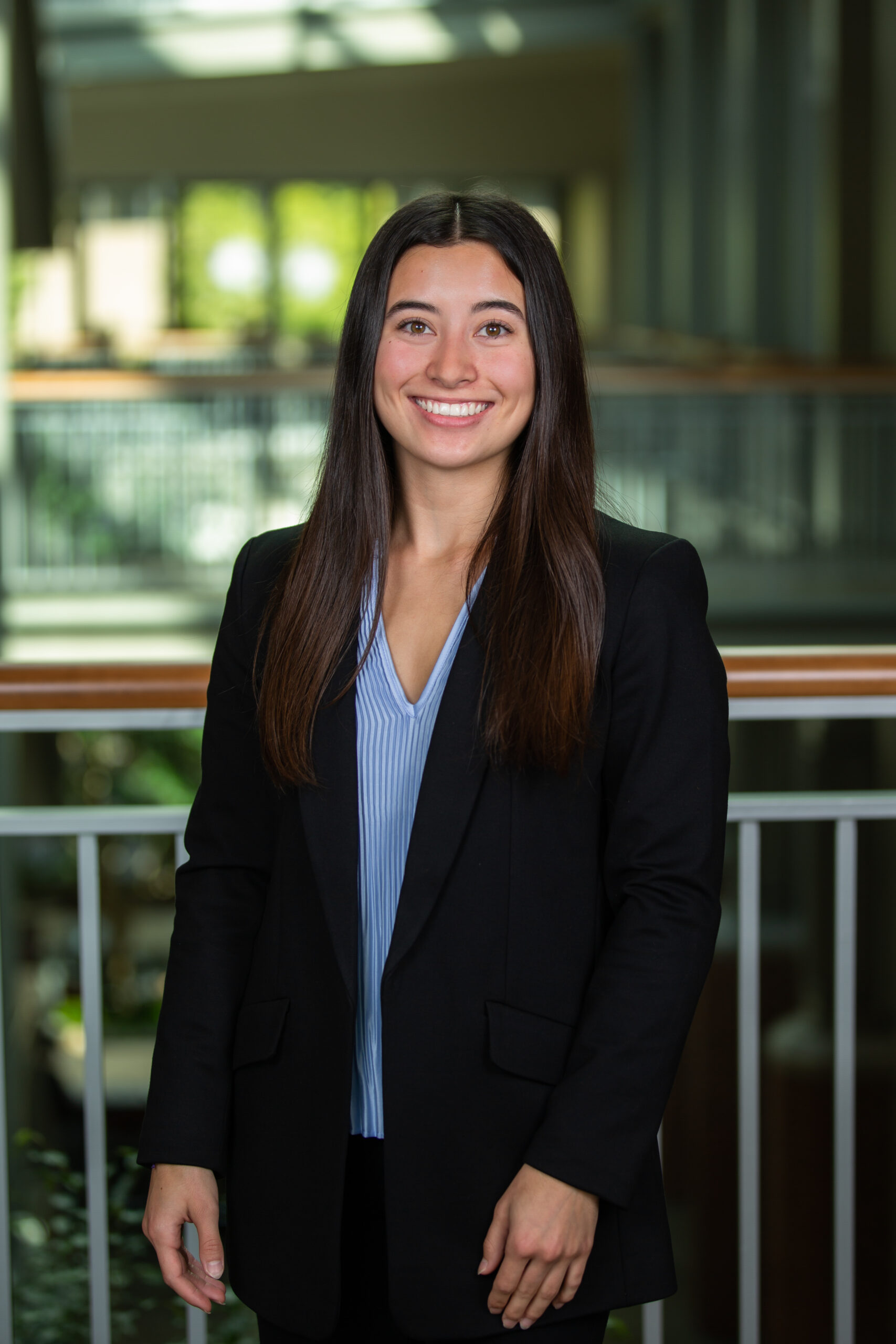 "I could not have felt more welcomed throughout my summer with WestRock. I was able to work on meaningful, value-adding projects with teams that supported my curiosity and growth. Not only did they encourage my input and ideas, l felt like part of the team."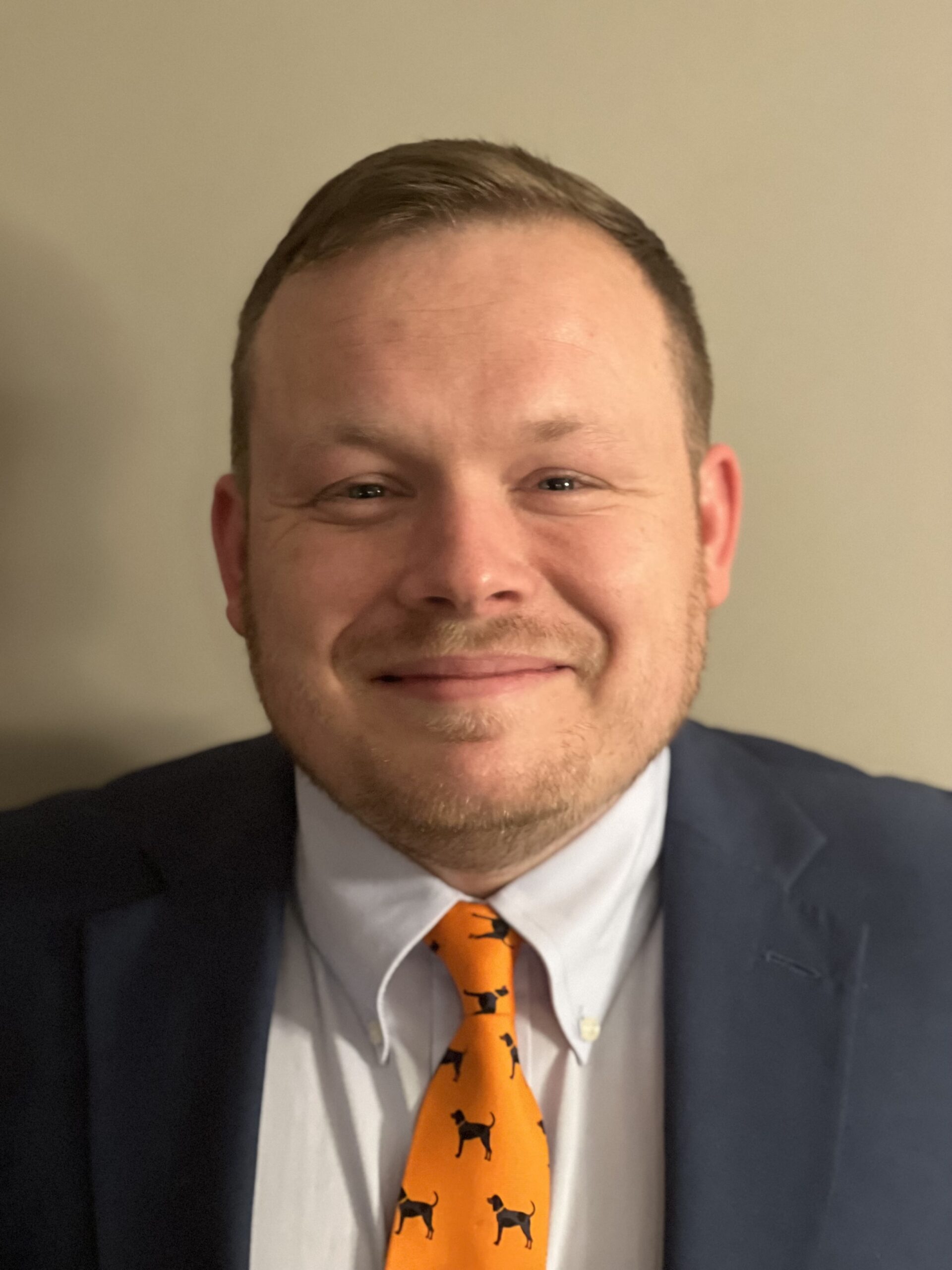 "My time at Philips gave me unique insights into the end-to-end processes encompassing medical systems within the healthcare industry. The experience has reinforced the importance of an integrated supply chain and lean operations, which creates the ability to maximize best-in-class practices."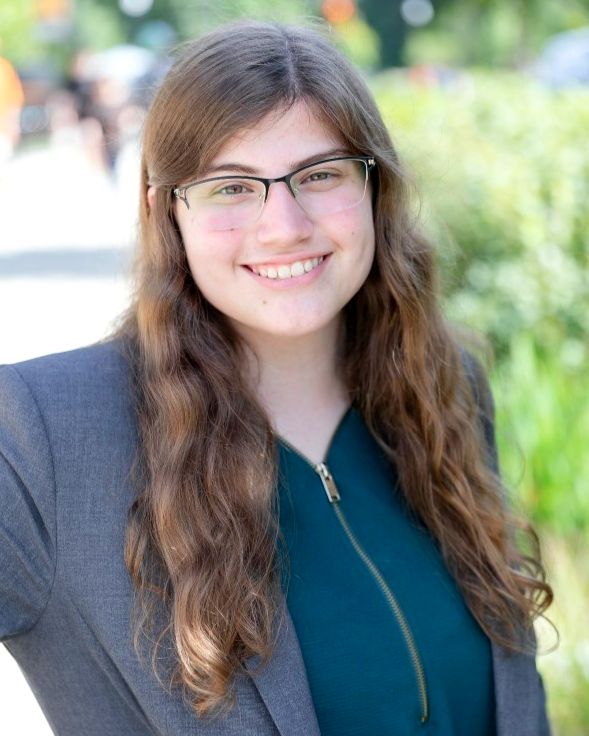 "I've always been able to learn a lot from internships. This one was no different. I learned so many new skills, from personal relationships to querying languages. Seeing concepts from class in action is an incredible way to keep learning about the industry I'm entering. It makes these internships invaluable."
Fast Facts about SCM Internships
SCM majors who enrolled at UT Knoxville during the Fall 2021 semester or later

must complete and report

at least one internship or equivalent experience.

Most majors complete 1-2 internships. Completing at least two internships helps students prepare for full-time opportunities in the industry.

Internships typically occur during the summers before students' junior and senior years. 

Beyond traditional summer internships, students can participate in

co-ops

(4-6 month opportunities that involve taking a semester off) or part-time internships during the academic year.

Median intern pay for majors is approximately $20/hour.

Students are encouraged to look throughout Tennessee and the United States for opportunities. Many companies will assist with housing expenses for students who must relocate for their position. The Haslam College of Business also offers a housing scholarship to a limited number of students yearly.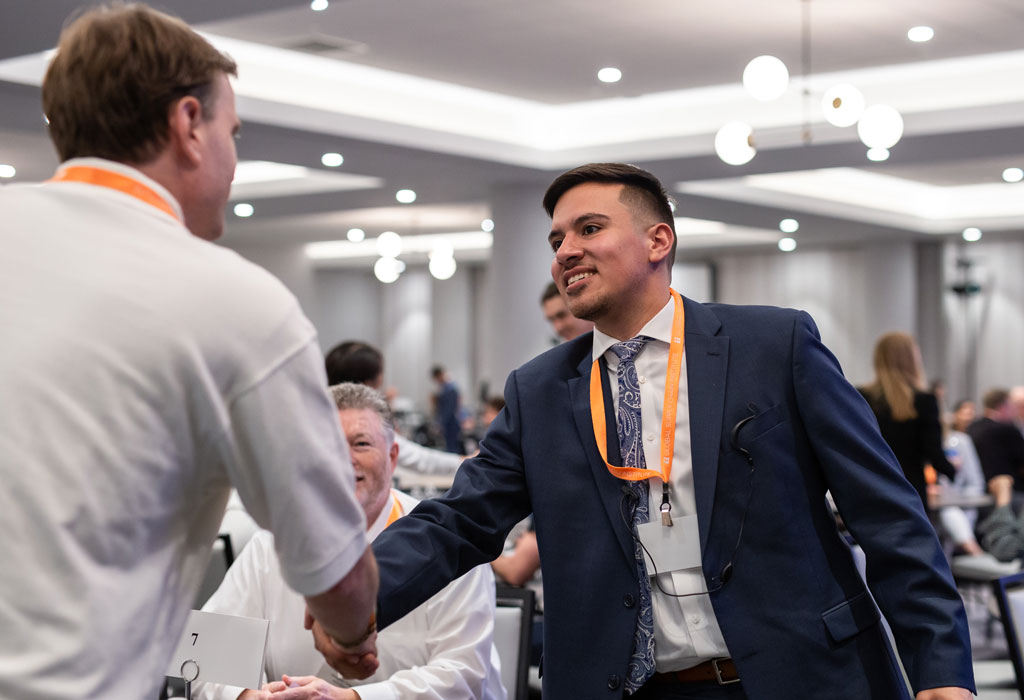 Career Outcomes
By the Numbers
2022-2023 average salary: $61,795
2022-2023 average salary for Scholars of Distinction: $74,115
74% of 2022-2023 undergrads secured a full-time job or began a graduate program within 6 months of graduation.
Top 20 Employers Hiring SCM Graduates 2022–2023
(ordered by most hires)
PepsiCo/Frito-Lay

Axle Logistics

Pilot Flying J

Total Quality Logistics

Amazon

JEAR Logistics

Dell

GEODIS

Leidos

Clayton Homes
The Clorox Company

Dollar General Corporation

International Paper

Manhattan Associates

Norfolk Southern

Ryder System, Inc.

Bridgestone Americas

IBM

Northrop Grumman

Procter & Gamble
What Types of Roles do SCM Majors Get When They Graduate?
Area manager for Amazon.com, Inc.

Capacity sourcing analyst for Axle Logistics

Supply chain rotational program for Bridgestone Americas

Leadership development program for Chick-fil-A

Supply chain leadership development program for The Clorox Company

Project manager for Dell

Associate revenue analyst for FedEx

Business consultant for Genpact

Client portfolio manager for Goldman Sachs

Procurement specialist for IBM

Transportation analyst for Kimberly-Clark Corporation

Associate buyer for Leidos

Corporate supply chain analyst for PepsiCo/FritoLay, Inc.

Order management specialist for Philips

Logistics specialist for Pilot Flying J

Product specialist for Porsche

Digital capability leader for Procter & Gamble